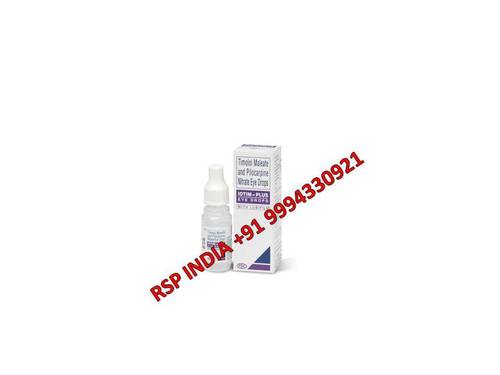 Iotim Plus Eye Drops 5ml
Product Description
Iotim Plus Eye Drops 5ml
Iotim Plus Eye Drop has a combination of medicines that is used to treat glaucoma and ocular hypertension. It decreases the fluid (aqueous humor) production in the eye which relieves the pressure in the eye.
IOTIM PLUS EYE DROP WORKS
Iotim Plus Eye Drop is a combination of two medicines: Timolol and Pilocarpine. Timolol is a beta blocker while Pilocarpine is cholinergic agonist. They work by decreasing the production of aqueous humour (fluid in the eye), thereby lowering the increased eye pressure.
Contact Us
B No. 2, Ground Floor, Maharaja Nanda Kumar Road, Kolkata, West Bengal, 700029, India
Phone :09384929135