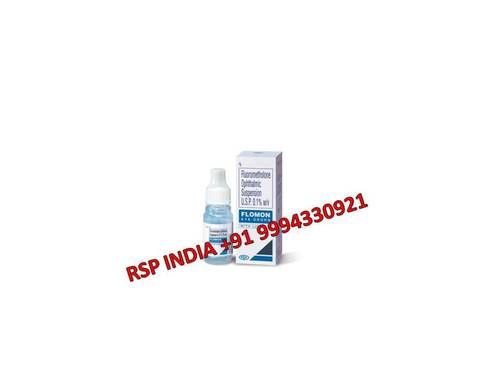 Flomon Eye Drops 5ml
Product Description
Flomon Eye Drops 5ml
Flomon Eye Drop belongs to a group of medicines called steroids. It is used to treat redness and swelling in the eyes that may be due to infection or allergy. It reduces swelling, itching, and soreness after any eye injuries or eye surgery.
Fluorometholone for:
This medication is a corticosteroid, prescribed for the swelling caused by infections, injury, surgery or other conditions.
How does Fluorometholone work:
Fluorometholone stops or lowers irritation and swelling.
Contact Us
B No. 2, Ground Floor, Maharaja Nanda Kumar Road, Kolkata, West Bengal, 700029, India