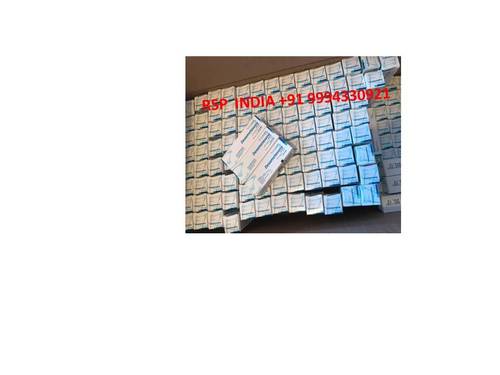 DEXAMETASONA INJECTION
Product Description
2. We are noted as a leading entity in this firm, instrumental in putting forth top grade DEXAMETASONA INJECTION.
Dexamethasone injection is used to treat severe allergic reactions. It is used in the management of certain types of edema (fluid retention and swelling; excess fluid held in body tissues, ) gastrointestinal disease, and certain types of arthritis. Dexamethasone injection is also used for diagnostic testing.
Dexamethasone is a steroid that prevents the release of substances in the body that cause inflammation. Dexamethasone is used to treat many different conditions such as allergic disorders, skin conditions, ulcerative colitis, arthritis, lupus, psoriasis, breathing disorders, eye conditions, blood cell disorders, leukemia, multiple sclerosis, inflammation of the joints or tendons, and problems caused by low adrenal gland hormone levels.
Contact Us
B No. 2, Ground Floor, Maharaja Nanda Kumar Road, Kolkata, West Bengal, 700029, India
Phone :09384929135